Of Earth and Air
Of Earth and Air is a joint vending venture of Becky and mine. We both hand craft items to sell to cover the costs of our hobbies. I tend toward the Fierce Arts (torch and anvil) and she tends toward the Fiber Arts.
Most anything listed as "Sold" can be recreated if desired. It just means the one in the picture is gone. Bartering is acceptable, depending on what is being offered. As is politely negotiating some of the prices. My joy is in the making, not the selling.
Feel free to use the
Of Earth and Air (chat)
to discuss pieces for sale, order items, or suggest designs.
Annular Bow Cloak Pin, copper. Sold. ($25)
Double headed Flail straight pin/tie pin, metal and horn. Sold. ($15)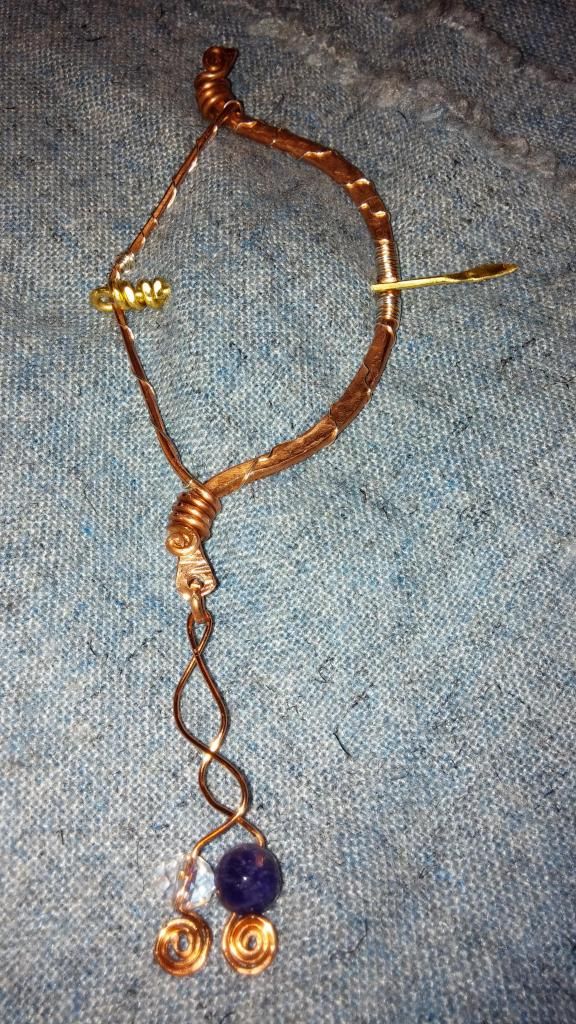 Annular Bow Cloak Pin, copper, brass, and silver-plated with faceted amethyst. Sold. ($30)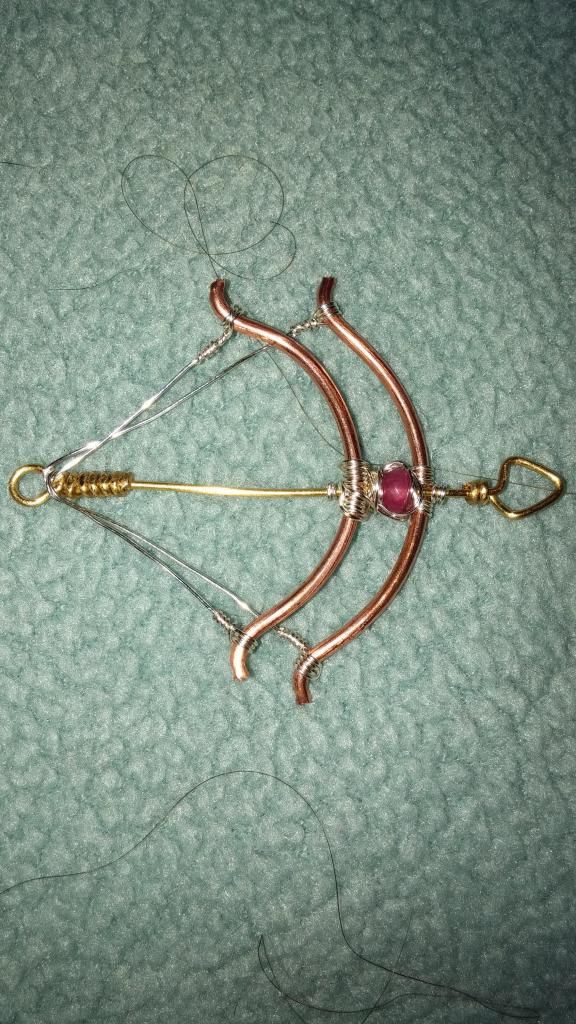 Double Bow Pendant, copper, brass, and silver-plated with a ruby. Sold. ($30)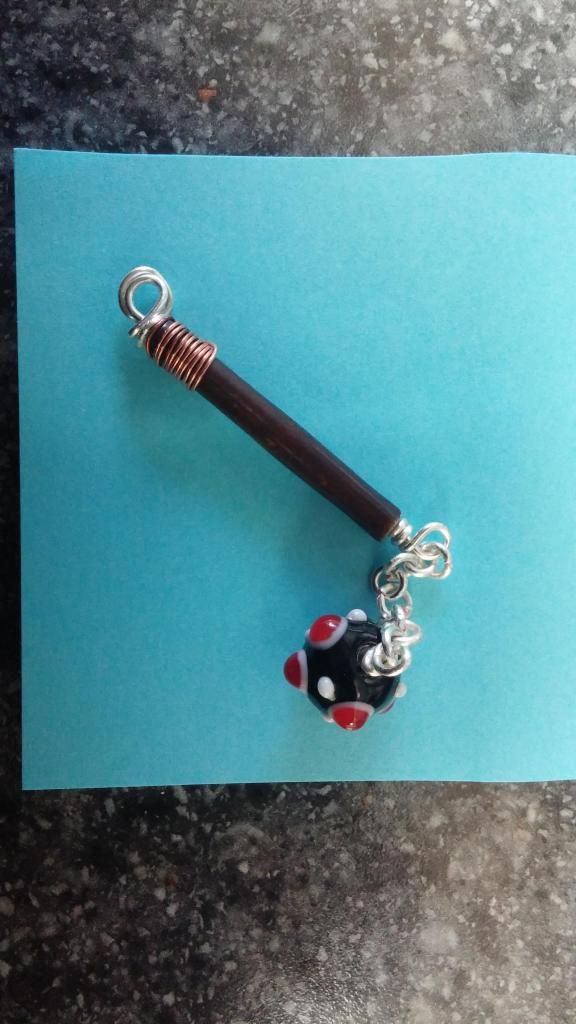 Flail Pendant, silver-plated, horn, and glass. Sold. ($10)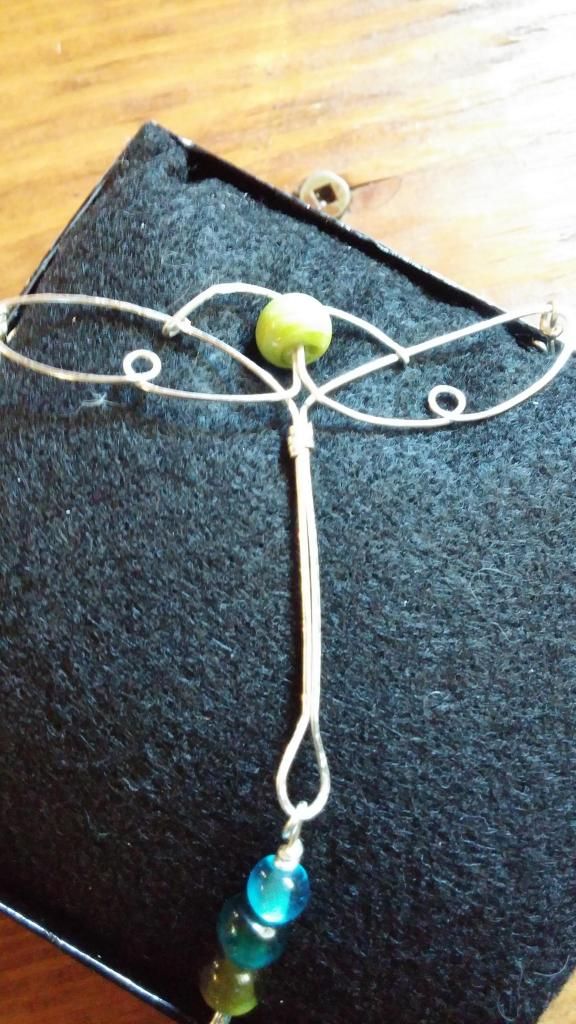 Dragonfly Necklace, silver-plated, hand-made chain and dragonfly, with glass. $30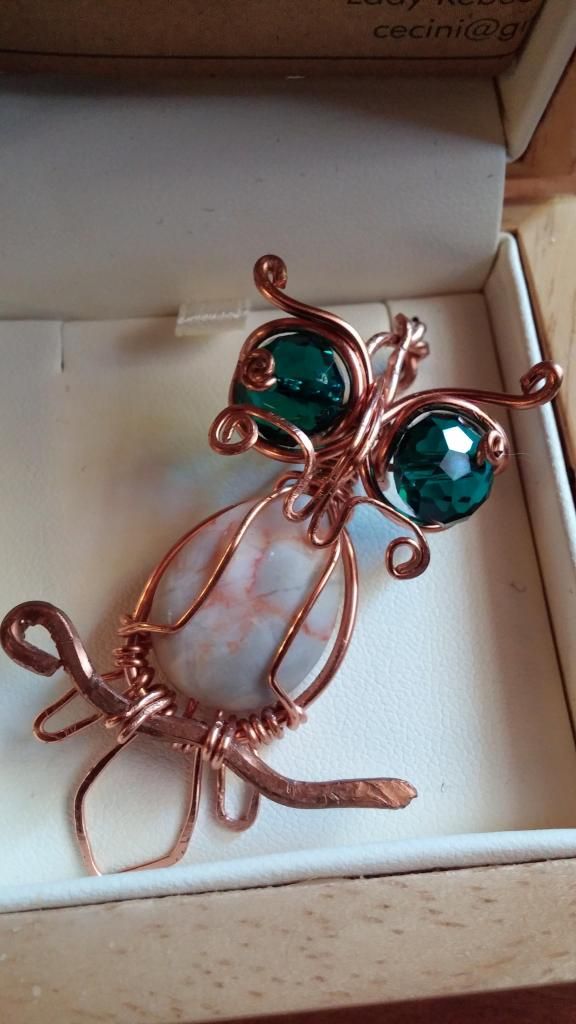 Owl Pin, copper and crystal beads. $15
Bow Pendants, copper, brass, and silver-plate. $10
Roman Hoop Earrings, silver-plated hoops inspired by ancient Roman earrings from the 1st-3rd century, with rubies. $25